14 October 2012 – Speaking Engagement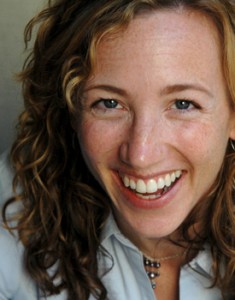 Location
Lafayette-Orinda Presbyterian Church
link to Lafayette-Orinda Presbyterian Church
Address:
49 Knox Drive
Lafayette, CA 94549
link to Google Maps
Time
6:00 PM – 7:00 PM*
*Dr. Carter is giving the keynote speech from 6-7pm. From 5pm-6pm there will be a child-friendly worship service at the Church.
This is a public event. Register for this event by clicking here.
---
What a Baby Can Teach Us
One of the greatest things a baby can teach us is how to give affection without expecting anything in return.
Thursday Thought
This day is a journey, this very moment an adventure. Rebecca Pavlenko
Tuesday, October 7, 2014
SPEAK
San Francisco, CA