13 November 2012 – Speaking Engagement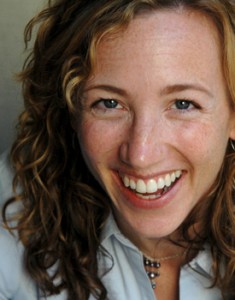 Raising Happiness: Parenting Mistakes I've Made, and How You Can Avoid Them
Location
Prospect Sierra School
link to Prospect Sierra School
Address:
Avis Auditorium
Prospect Sierra Middle School,
960 Avis Dr., El Cerrito, CA 94530
link to Google Maps
Time
7:00 PM – 9:00 PM
This is a public event.
---
Thursday Thought
In matters of style, swim with the current; in matters of principle, stand like a rock. -Thomas Jefferson
Free Inspirational Postcards!
Remember how fun it used to be to receive a handwritten note? My daughters are away at camp right now, so we're sending and receiving more mail than usual. People seem to love … Read more…
The Price of Admission
Feeling annoyed by your significant other? Sometimes irritation is the price we pay for love. Funny (but profane) relationship advice from Dan Savage.
Saturday, June 13, 2015
The Thacher School
Ojai, CA
Monday, June 22, 2015
Microsoft (Private Event)