10 October 2012 – Speaking Engagement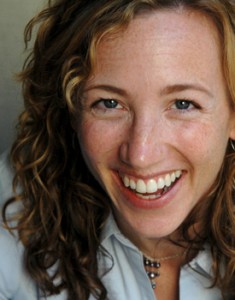 Raising Happiness: Five Parenting Mistakes I've Made, and How You Can Avoid Them
Location
St. Martin of Tours Elementary School
link to St. Martin of Tours Elementary School
Address:
200 O'Connor Dr.,
San Jose, CA 95128
link to Google Maps
Time
7:00 PM – 9:00 PM
This event is open to the public. A small admission fee will be charged at the door. You can register for the event here.
Hicklebee's Children's Books will be Hosting a book sales/signing event at the conclusion of Dr. Carter's lecture.
---
Love Can't Wait
Lennie and Pearl just celebrated their 48th year together and their first anniversary. #LoveWins #loveCantWait
Thursday Thought
In matters of style, swim with the current; in matters of principle, stand like a rock. -Thomas Jefferson
Free Inspirational Postcards!
Remember how fun it used to be to receive a handwritten note? My daughters are away at camp right now, so we're sending and receiving more mail than usual. People seem to love … Read more…
Saturday, June 13, 2015
The Thacher School
Ojai, CA
Monday, June 22, 2015
Microsoft (Private Event)