10 October 2012 – Speaking Engagement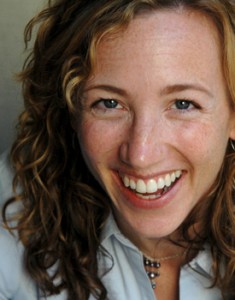 Raising Happiness: Five Parenting Mistakes I've Made, and How You Can Avoid Them
Location
St. Martin of Tours Elementary School
link to St. Martin of Tours Elementary School
Address:
200 O'Connor Dr.,
San Jose, CA 95128
link to Google Maps
Time
7:00 PM – 9:00 PM
This event is open to the public. A small admission fee will be charged at the door. You can register for the event here.
Hicklebee's Children's Books will be Hosting a book sales/signing event at the conclusion of Dr. Carter's lecture.
---
One Day More
What a surprising and fun break from all this back to school chaos!
Thursday Thought
"Even as real grief breaks your heart, something in you knows that you're being broken open, and there is something profoundly hopeful at the core of that sensation." —Martha Beck
Wednesday, August 5, 2015
CHRISTUS Health
(Private Event)
Thursday, September 24, 2015
Marin Academy Parent Education
San Rafael, CA
Friday, October 9, 2015
Peak Advisor Alliance
Omaha, NE