10 October 2012 – Speaking Engagement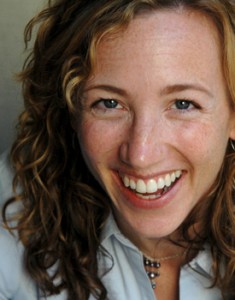 Raising Happiness: Five Parenting Mistakes I've Made, and How You Can Avoid Them
Location
St. Martin of Tours Elementary School
link to St. Martin of Tours Elementary School
Address:
200 O'Connor Dr.,
San Jose, CA 95128
link to Google Maps
Time
7:00 PM – 9:00 PM
This event is open to the public. A small admission fee will be charged at the door. You can register for the event here.
Hicklebee's Children's Books will be Hosting a book sales/signing event at the conclusion of Dr. Carter's lecture.
---
What a Baby Can Teach Us
One of the greatest things a baby can teach us is how to give affection without expecting anything in return.
Thursday Thought
This day is a journey, this very moment an adventure. Rebecca Pavlenko
Tuesday, October 7, 2014
SPEAK
San Francisco, CA