X
Free Weekly Happiness Tips!
Get award-winning advice from Dr. Christine Carter delivered to your inbox
"Each Happiness Tip takes less than one minute to read, but they make me think, and they make me happier. I share them all with my clients."~ Kendra Perry, Wellness Coach, Chico, CA
"Fabulous advice that works." ~ Tweet from Dr. Alex Barzvi, Assistant Professor at the NYU School of Medicine, New York City, New York
"Christine Carter is smart, witty and real. And she knows her stuff." ~ Robert, film producer and location scout, Los Angeles, CA
Keep seeing this popup? Make sure you don't have software that's blocking cookies on this domain.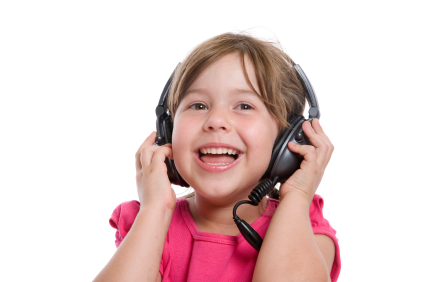 We got a whole lot of comments from my Happiness Tip "Listen to Your Favorite Song" — thanks to everyone for sharing — and now we have a musical treasure chest to share with all of you! We've compiled a Spotify list with the songs people submitted, and you can listen to it, for FREE!
Click on this link to get access to Raising Happiness: Songs that lift your spirit. (Spotify is a free music program that connects with Facebook, so it makes it easy to share music.) Thanks to Monica Jane Albe for creating the list!
Have a favorite song that isn't on the list? Or have your own Songify greatest hits list you'd like to share? Or having issues accessing the music list? Leave a comment below!
Like this content? Sign up for our FREE Happiness Tips email!
Sign up for Christine's weekly Happiness Tip email...It's FREE!