X
Free Weekly Happiness Tips
Get award-winning advice from Dr. Christine Carter delivered to your inbox
"Each Happiness Tip takes less than one minute to read, but they make me think, and they make me happier. I share them all with my clients."~ Kendra Perry, Wellness Coach, Chico, CA
"Fabulous advice that works." ~ Tweet from Dr. Alex Barzvi, Assistant Professor at the NYU School of Medicine, New York City, New York
"Christine Carter is smart, witty and real. And she knows her stuff." ~ Robert, film producer and location scout, Los Angeles, CA
Keep seeing this popup? Make sure you don't have software that's blocking cookies on this domain.
"Music gives a soul to the universe, wings to the mind, flight to the imagination and life to everything." –Plato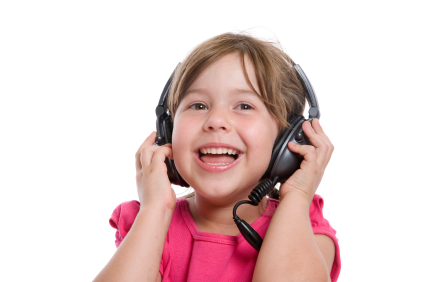 Loads of research shows that music can uplift and restore the spirit–so much so, in fact, that I have a "go-to" playlist of music that makes me feel happy. At the top of my list? Ray Charles's "I Can See Clearly Now"; Luce's "Good Day," Martin Sexton's "Happy," Paul McCartney's "Maybe I'm Amazed," and Van Morrison's "Full Force Gale."
Take Action: With so many online services offering free music (I like Pandora and Spotify) it is easy to make a go-to happiness playlist. Make yours today. What's on it? Music preference is highly individual, but knowing what's on other people's lists can help us get started.
Help others by listing the songs that uplift your spirit and bring you joy in the comment box below. (In addition, please contribute to the discussion on Facebook here.)

 Become a fan of Raising Happiness on Facebook.


 Follow Christine Carter on Twitter.
Get our Happiness Tips email!
Sign up for Christine's weekly Happiness Tip email...It's FREE!