X
Free Weekly Happiness Tips!
Get award-winning advice from Dr. Christine Carter delivered to your inbox
"Each Happiness Tip takes less than one minute to read, but they make me think, and they make me happier. I share them all with my clients."~ Kendra Perry, Wellness Coach, Chico, CA
"Fabulous advice that works." ~ Tweet from Dr. Alex Barzvi, Assistant Professor at the NYU School of Medicine, New York City, New York
"Christine Carter is smart, witty and real. And she knows her stuff." ~ Robert, film producer and location scout, Los Angeles, CA
Keep seeing this popup? Make sure you don't have software that's blocking cookies on this domain.
Hello all!
I want to introduce my pal Gilly, who is doing some book reviews for this blog. Dozens of great parenting books are sent to me for review every year, and though I read a lot of them, the task of reviewing them for y'all never seems to happen.
Please meet Gillian Growdon!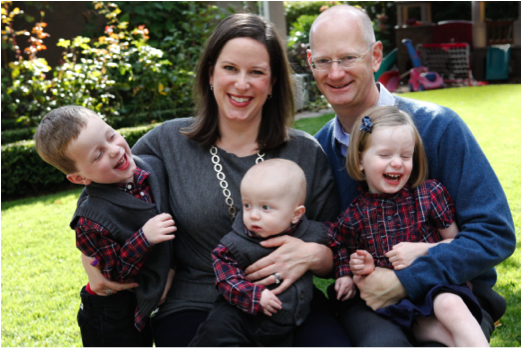 Dear Raising Happiness folks,
I have three kids under six years old: a boy (5), girl (3), and another boy (7 mos)!
My husband John and I wouldn't have had it any other way, but it is a lot of hard work managing the logistics of our gang – and feeling confident that we are raising happy, curious and kind people.
When going with my gut doesn't seem to work, I do my research. I read, attend seminars, and talk through our challenges (sometimes tearfully) with anyone who will listen.
There's a lot of information out there. It's hard to know what to trust. If you do have a moment between naps and the carpool to read—I hope this blog will help you find your way through the clutter to what will make a difference for your family.
So here I am, thrilled to be part of the Raising Happiness blog, and ready to share what works and a little humor about things I've tried on the "frontlines" in our home. I will enjoy hearing your feedback on the books I discuss and others that you have found to be helpful for your family!
Happy reading,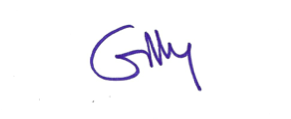 Sign up for Christine's weekly Happiness Tip email...It's FREE!