I read a lot of books, and I recommend a lot of books.  Click on the bookcase below to see my list.
Note: If you buy the book here, I'll get a teeny kickback from Amazon.com, which is cool, because I donate all of that money back to the schools and organizations recommended by my class participants.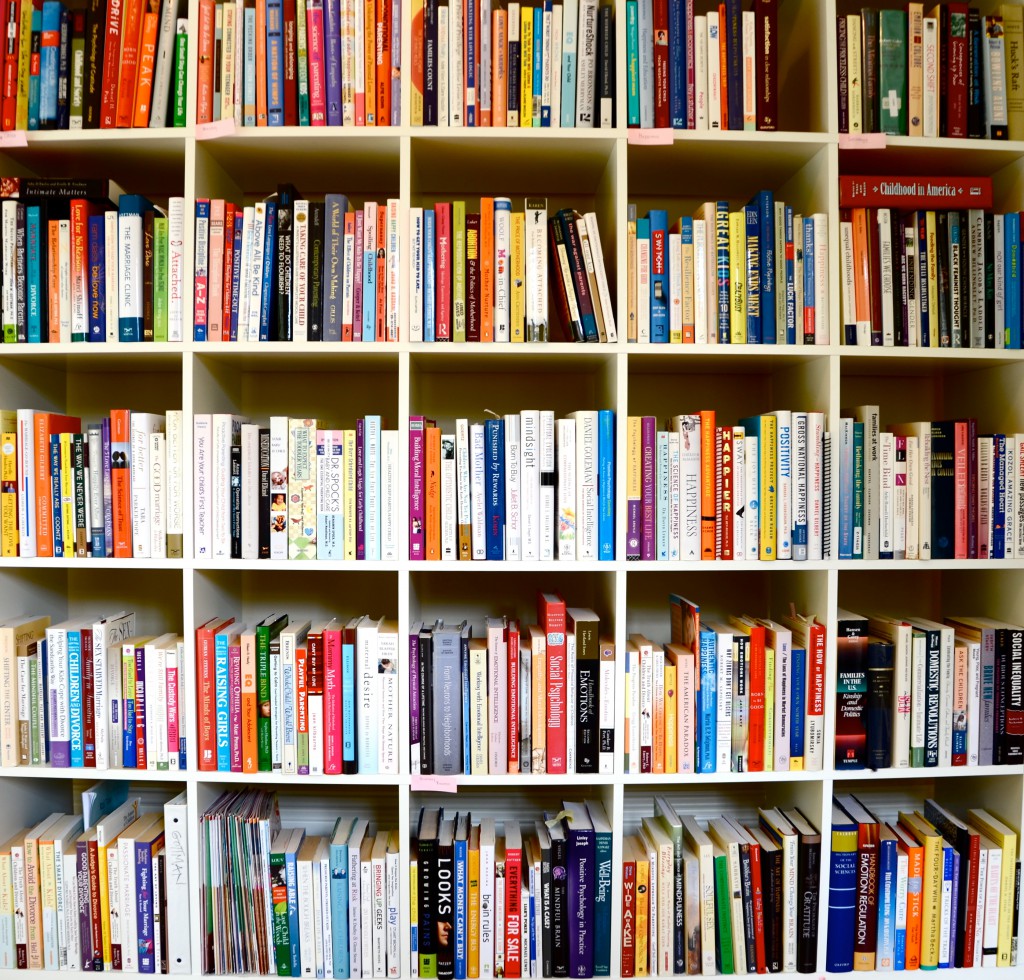 ---
Love Can't Wait
Lennie and Pearl just celebrated their 48th year together and their first anniversary. #LoveWins #loveCantWait
Thursday Thought
In matters of style, swim with the current; in matters of principle, stand like a rock. -Thomas Jefferson
Free Inspirational Postcards!
Remember how fun it used to be to receive a handwritten note? My daughters are away at camp right now, so we're sending and receiving more mail than usual. People seem to love … Read more…
Saturday, June 13, 2015
The Thacher School
Ojai, CA
Monday, June 22, 2015
Microsoft (Private Event)