I read a lot of books, and I recommend a lot of books.  Click on the bookcase below to see my list.
Note: If you buy the book here, I'll get a teeny kickback from Amazon.com, which is cool, because I donate all of that money back to the schools and organizations recommended by my class participants.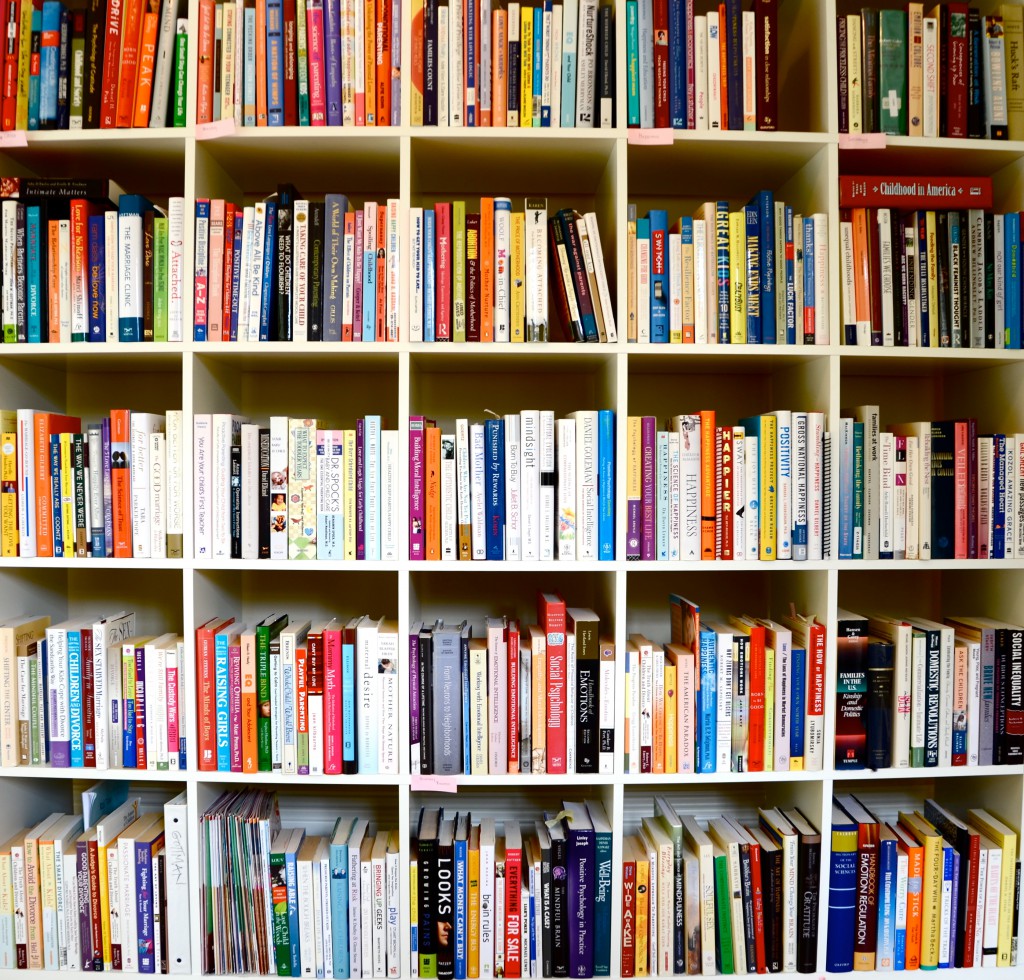 ---
In Case You Missed It!
We know the holidays are crazy busy and your priorities last week were on your family and giving thanks for all your blessings.  Rightly so! For anyone who missed the … Read more…
Thursday, December 12, 2013
Google, Inc. Women's Leadership Development Workshop
Calistoga, CA