Our Mission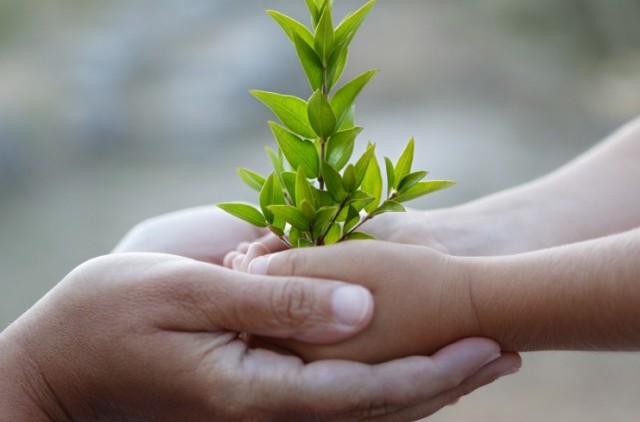 Our mission is to teach simple, science-based practices that increase happiness.
We believe that seeking happiness is not selfish, but that it is the first and best way to make the world a better place.
If in our daily life we can smile, if we can be peaceful and happy, not only we, but everyone will profit from it.  This is the most basic kind of peace work."

–Thich Nhat Hanh
---
One Day More
What a surprising and fun break from all this back to school chaos!
Thursday Thought
"Even as real grief breaks your heart, something in you knows that you're being broken open, and there is something profoundly hopeful at the core of that sensation." —Martha Beck
Wednesday, August 5, 2015
CHRISTUS Health
(Private Event)
Thursday, September 24, 2015
Marin Academy Parent Education
San Rafael, CA
Friday, October 9, 2015
Peak Advisor Alliance
Omaha, NE